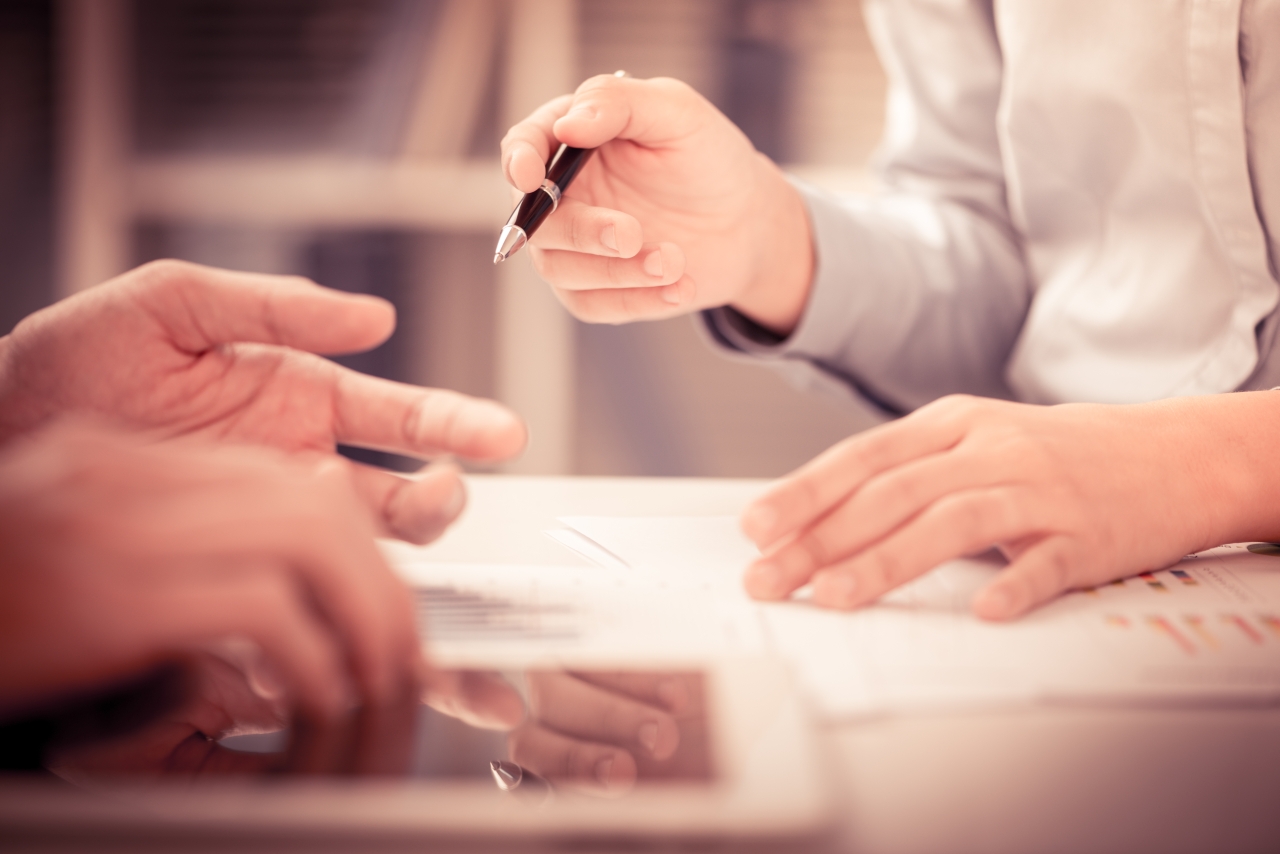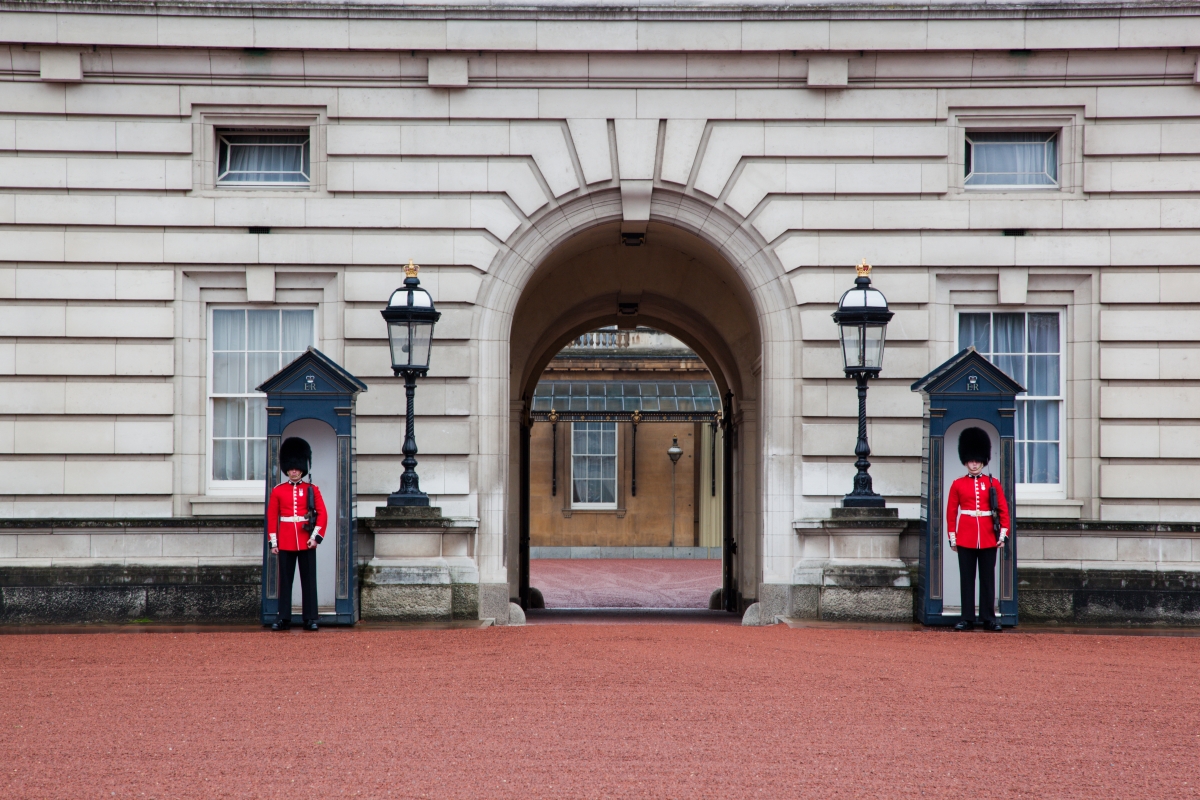 Why Us?
We have the passion for what we're producing and we inspire greatness.
Turkish Translators Group provides Translation, Localization, Proofreading, Subtitling and related services in Turkish and English all around the world since its foundation in 1994. We operate in all business sectors and work across all media. We work together with a skilled team of brilliant, qualified, sharp, well-versed, experienced Turkish translators who translate into their mother tongue only.
We provide Turkish language services fast and at competitive prices. When completing translations to Turkish and/or from Turkish, we solely work with qualified Turkish linguists translating only into their native tongue, with expertise in particular business sectors to make sure your Turkish translation will be of the highest quality.
Become One of Our Happy Clients
As Turkish Translators Group, we are dedicated to delivering Turkish language services of the highest quality at reduced costs and with fast delivery times. We love what we deliver, we love translating into Turkish or from Turkish above everything else, and we're genuinely better than any of our competitors in Turkish translation business.
At Turkish Translators Group, we always strive to have long-term and fruitful partnerships with our clients and/or collaborators (LSPs) and become their trusted Turkish language translation services provider. Such collaborations allow us to form dedicated teams of smart Turkish translators, to build up and sustain client-specific industry knowledge, improve our overall processes and gain performance efficiency in the course of time.
We don't see technology as a challenge, we always think of it as an opportunity. We choose the right technologfor the most optimal Turkish translation outcome. Using leading CAT tools, termbases, glossaries and translation memories of the translation industry, we make sure you get higher consistency in your content translated, lower costs and quick deliver turnarounds.
Reasons to Choose TTG
Turkish Translators Group offers a complete Turkish translation service. We make sure your content communicates your message accurately and fluently in Turkish, while it has the consistent terminology and is culturally appropriate.
No matter whether you need your video subtitled, marketing material translated, software localized, construction project documentation translated, your game translated into Turkish, we have the Turkish language experience, specialism and knowledge to provide you with the best possible Turkish translation that will appeal to your target Turkish audience.
Trust comes first in translation. Our clients and/or collaborators rely on us to provide the highest quality Turkish translation services on time and for a competitive price.